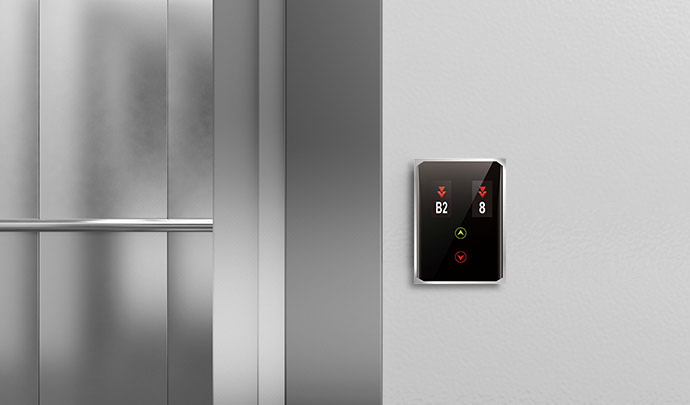 About Us
Hong Jiang has been a key player in the elevator industry since 1994. We now offer a comprehensive range of top quality elevator components to meet our customers' needs. Our products demonstrate creativity and attention to detail and we are dedicated to providing the best possible customer service.
Our Products
From our initial intercom range, our extensive investment in R&D has enabled us to develop a comprehensive product line incorporating intercoms, displays, monitoring systems, multimedia displays and other elevator accessories.
Intercoms

Displays

Monitoring Systems

Multimedia Displays

Elevator Accessories
Find Out More
Focus on developing the international market
Due to the quality of our products, Hong Jiang has established excellent relationships with the top five elevator companies in Taiwan. In addition, we have focussed on developing international markets and are held in high esteem by our clients in China, Southeast Asia, the Middle East, Europe, the United States, and Latin America.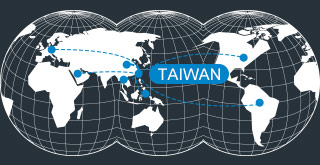 China
Southeast Asia
Middle East
Europe
United States
Latin America
Improve the quality
We have been ISO 9001 accredited since 2001, which is when we moved to our current, state of the art factory. We have made customer satisfaction our priority in refining the outstanding quality of our products and we appreciate very much the excellent feedback we have received. We look forward to continuing to provide professional ODM and OEM services, listening to our customers' needs and meeting their requirements creatively through our superior products and excellent service.